The prominent shopping event awaited by most of you with bated breath has officially begun!
As every year, ModulesGarden joins the bargain frenzy and drops the prices of your favourite pieces of software.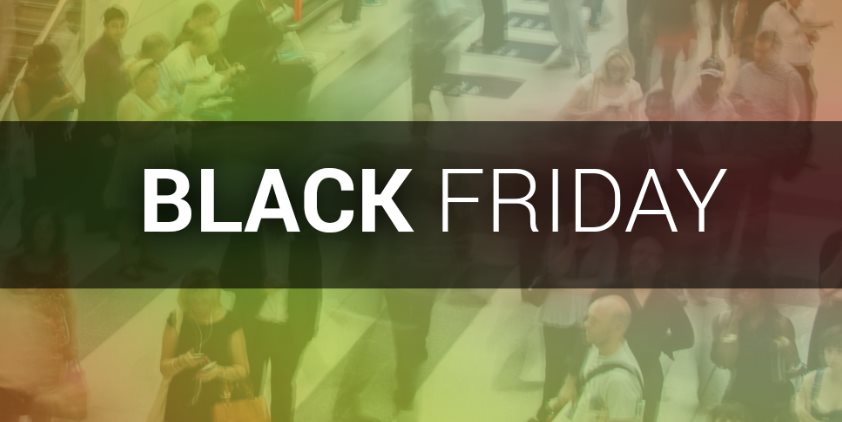 For this rousing occasion, we have prepared a special $20 promo code applicable to all the modules in our offer, including their open source versions!
The promo code: BlackFriday2015
Race to our website and lay your hands on the special deals right away! Do not worry about time difference – to make sure that all of you are able to take the utmost advantage of the promotion, we have extended its validity to cover Saturday as well!
What about Cyber Monday? We are keeping its exciting details under wraps for now but keep an eye out for the next Blog article to be published soon!
Black Friday Sale!

,