We are extraordinarily zealous to spread the news that our team is all ready to get back on track and pamper you with more extensions aimed at enhancing your favorite eCommerce platform!
In the first round of novel releases, CRM For WHMCS 1.X and CRM For WHMCS 2.0 await your discovery! The extensions are centered around a modern, automated model of customer relationship management. As such, they provide a rich spectrum of components to let you handle your leads and potentials with remarkable ease yet perfect efficiency.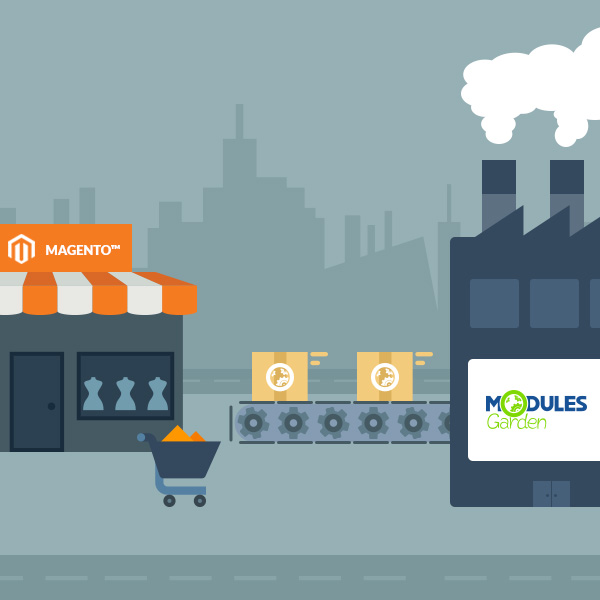 Choose the extension compatible with your Magento version and learn how to derive long-term gains from enormous potential of prospective customers!
CRM For Magento 1.X CRM For Magento 2.0
We strive to keep up the rapid rate of development and create more solutions dedicated to every Magento user -  stay tuned for next great releases in June!
Calling Out All Magento Enthusiasts!

,