Are there any fans of open source around? We surely hope so because this year's Cyber Monday Promotion is designed for you exclusively! But the question is: are you really up for the most mind-stunning bargain on the planet?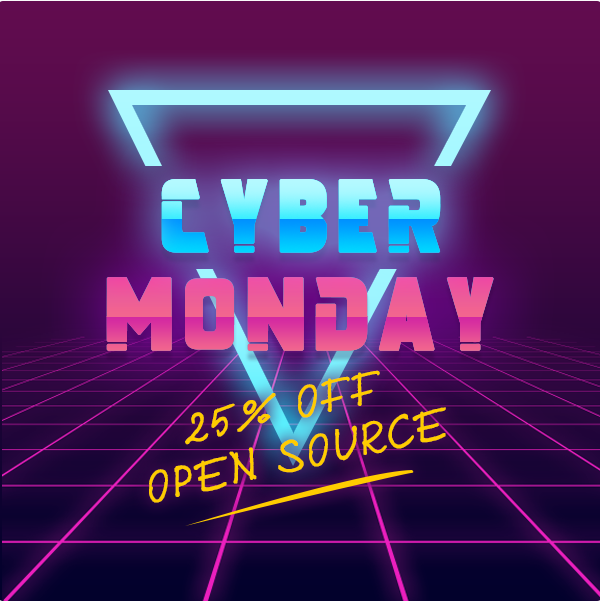 Unencrypted software is quite a big deal but with the below promo code you may now buy absolutely any open source product at a shocking 25% discount!
CyberMonday_OS25%
That is honestly one of the most generous bargains we have ever pulled off on our decoded WHMCS gear, and it will remain up for grabs only until the end of 28th November, 2018 CET Time so you should better shake a leg!
Now, as for the practicalities, getting hold of your dream source code is not a rocket science and you will surely have your product ready in next to no time. Simply enter the above code in the right box whenever making an order, and we will take care of the rest!
Not all of you may know but recently our entire open source mechanism has gone through some big-scale changes. Owing to this substantial overhaul, not only can you upgrade you current annual license to the open source kind with a single click, but enjoy nearly all unencrypted tools at much more inviting prices as well. Want to push your savings to the maximum level and combine the license upgrade with the Cyber Monday discount? Open a ticket to the Product Pre-Sales department and we will work out a solution satisfying to all parties!
What other reasons you might need to make an instant enhancement of your entire business?
Cyber Monday Dominated By Open Source!

,