In one of the recent articles we focused your attention on advantages of custom software development services. The main conclusion drawn from the deliberations was the fact that customized software is designed, like no other, to tightly fit your business requirements. That is why it is so important to us for you to define your needs and specify all details of your project at the very early stage. With this in mind, we decided to modernize our custom software development request form. It is now structured on several steps, from choosing system through specifying budget to describe project details. It will help you express more precisely what you need and at the same time help us understand your expectations better. Take a look at how easy it can be to provide your business with advanced improvements!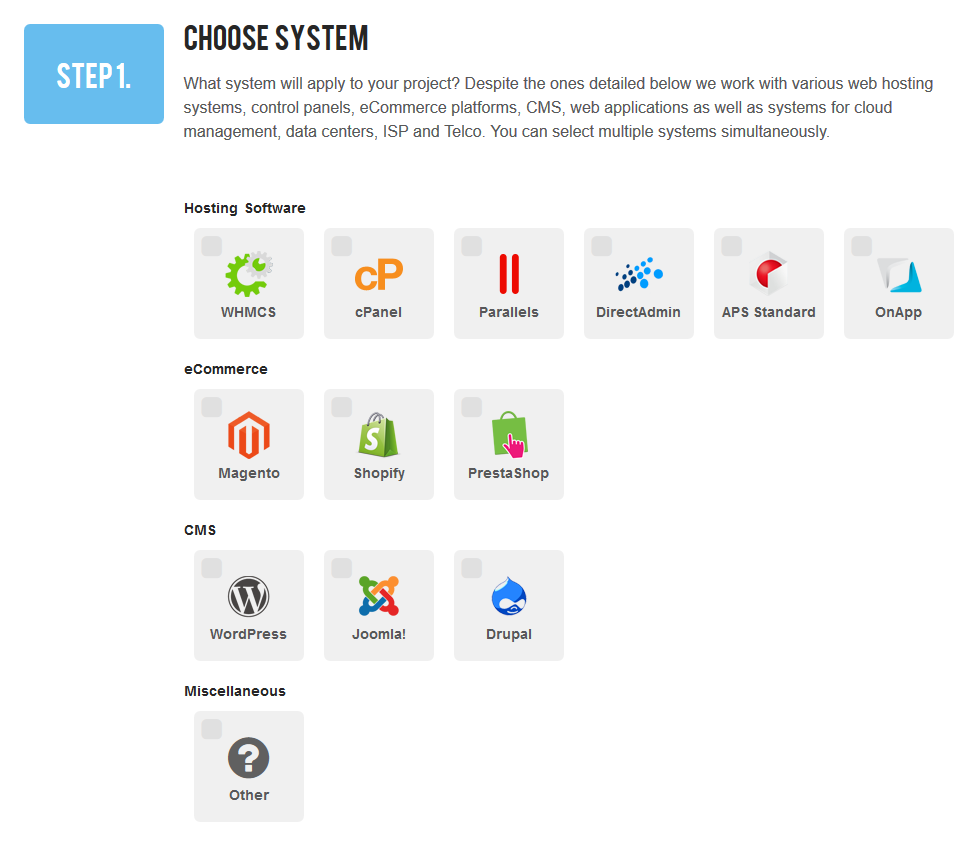 Select system or even multiple systems that will be involved in your project – it is that simple!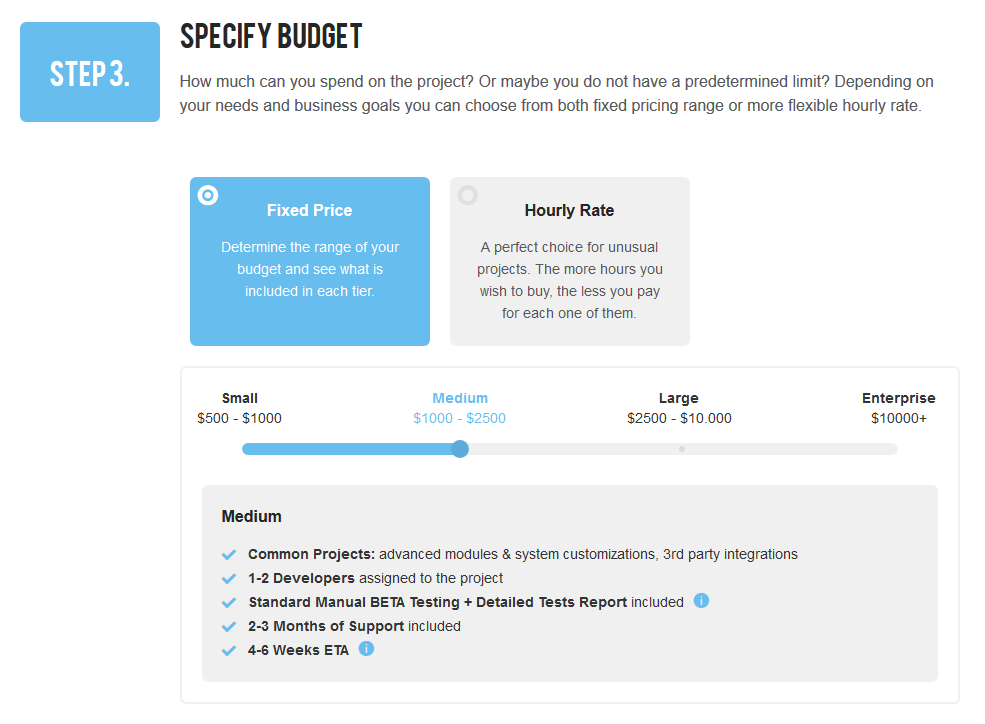 New feature! Choose pricing type – will it be fixed pricing range or more flexible hourly rate?
See our new form of custom software development request in action! If you have any ideas or suggestions, we are always open to your feedback.
Defining Your Business Needs Has Never Been Easier!

,