Snowflakes are falling down which means no more and no less that the magical Christmas season is finally upon us. In this light-hearted aura, our ModulesGarden crew wishes you a wonderful time spent close to your dearest family and friends. May you enter the New Year with fresh supplies of motivation, and a radiant smile on your face. We could not have made it through this crazy year without your amazing self, and are very much looking forward to our continued business relationship in 2022 and beyond!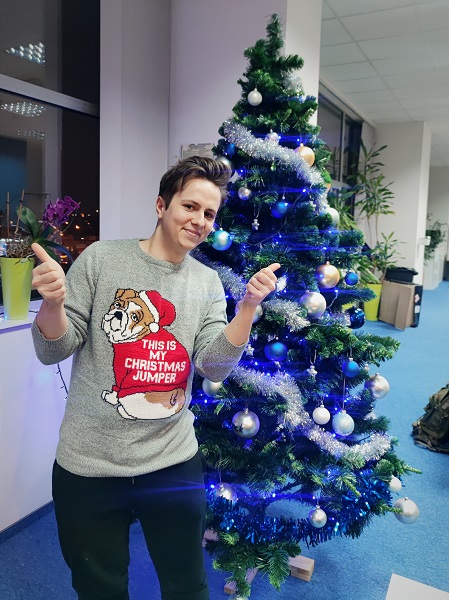 To make this vibe of holidays even more delightful, we have stepped into the Santa's shoes, and are straight on our way to you with a hefty gift bag full of markdowns! Starting from today, you can lay your hands on the annual licenses of all WHMCS modules with the jolly 11% discount!
Psst – combining this very promotion with different ongoing bargains such as Bulk Order Discount or Deal of The Day is more than recommended!
Promo Code: MerryXmas2021
Scan every nook and cranny of our Marketplace without the slightest hesitation, and pick whatever software gift you have always dreamed to get under the Christmas tree. Keep in mind though that this cheerful event lasts only for a limited time, and will come to a close after January 7th, 2022.
Fill your Christmas stockings!
Sparkle and shine upon the Christmas time!

,