The second most feverishly anticipated event in a bargain hunting calendar has officially begun so it is only right and proper that we dish out some absolutely splendid Cyber Monday savings to our dearest customers!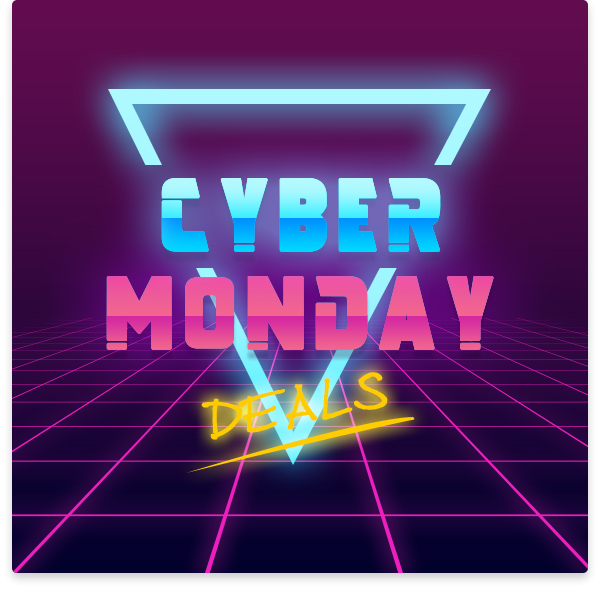 We are eager to keep surprising you with unprecedented promotions that raise new possibilities and advantages. And Cyber Monday is the perfect occasion to do it! That is why we have decided to offer you the kind of special deal that has never been available before:
For instance, if you are interested in having 3 years of access to CRM For WHMCS, you will save $120 and gain the ability to take advantage of its complete functionality for 39 months at one fell swoop!
No less exceptional is the fact that the promotion is valid for both the new orders and the module licenses that you have already purchased and wish to renew!
If you are ready to jump at this intriguing opportunity, all you have to do is open a ticket entitled 'Cyber Monday Deal' and let us know which modules you wish to buy and how long you want to use them for. We will take care of everything else!
Be sure to reap the benefits of this extraordinary offer quick because it lasts only until 29th November!
Cyber Monday Sales Arrived!

,