We are overflowed with pure satisfaction to let you know that our offer will soon be expanded by a brand-new product that will easily find its application in every company regardless of its size and nature - Discount Center For WHMCS!
There is no secret behind the fact that employing occasional promotion tactics pays off enormously as it translates into an increased bottom line as well as a new audience. Discounts have proven brilliantly effective at boosting sales in all manner of business sectors. It is in view of these outstanding merits that we have created Discount Center For WHMCS!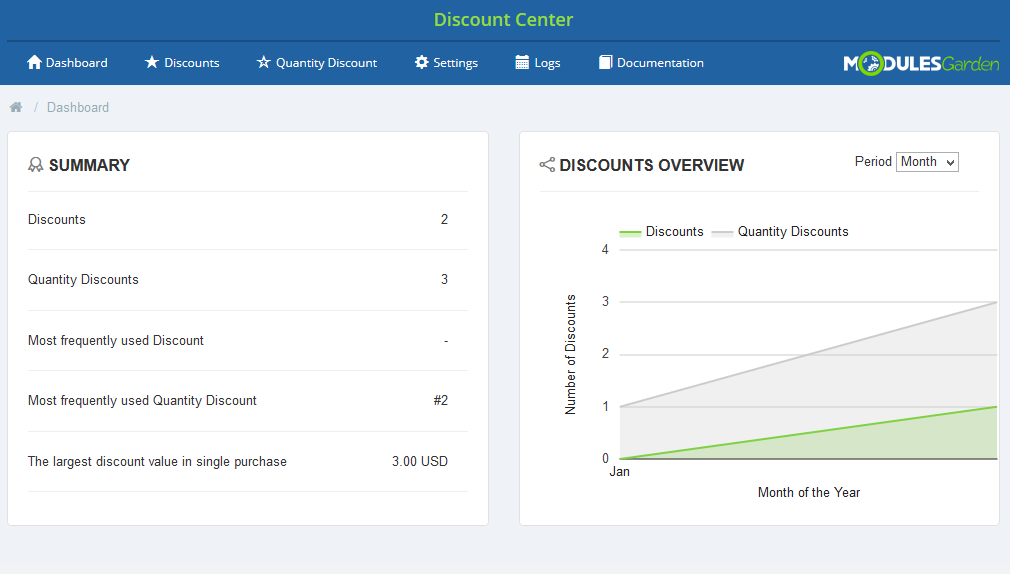 This highly practical module will open up the possibility for your clients to pay less upon ordering specific combinations of your products and services. What is more, you will be able to define discounts dependent on the number of products in the cart as well as enable discounts for selected client groups only.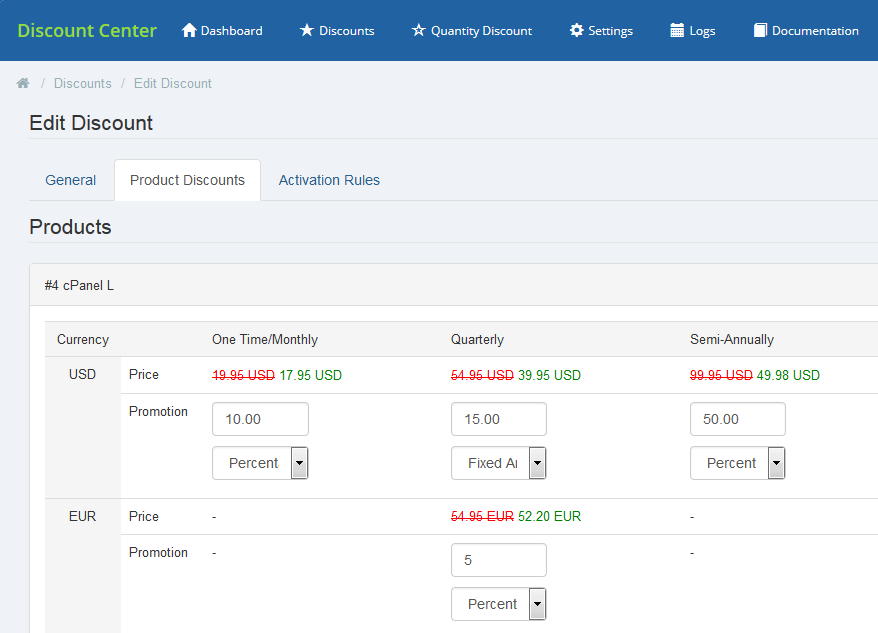 Discount Center For WHMCS is scheduled for official release on March 9th 2nd but you can already have dibs on it thanks to the presale! Order the module before the release date and pay 30% less for the best way to entice new clients to come to your business and retain current ones!
Promo code: DiscountCenter30%
Skyrocket Your Sales With Discount Center For WHMCS!

,