On the 3rd of Septemeber 2013 we celebrated our Second Anniversary! Since over 2 years we provide you with software development services and commercial modules for the most known web applications connected with web hosting, e-commerce and not only. On this occasion we prepared a small party and lecture. Meet ModulesGarden Team behind the scenes!
ModulesGarden was created entirely from scrath by just one person – Konrad Keck. We grew up really fast and  currently the company counts sixteen people ready to perform even the most difficult and the most sophisticated tasks. From several satisfied customers to over two thousand, from one cramped room to comfortable office able to accommodate twenty people, from one little module to nearly thirty official modules – we are developing rapidly and the pace continues to grow!
If you would like to know more about our growth and plans for the future – click here and check ModulesGarden Timeline!

Now lets get back to the anniversary party. First was a very interesting lecture (seriously!) leaded by our CEO . Then there was a surprise… because what anniversary can do without a cake?

The first cut belongs to Konrad.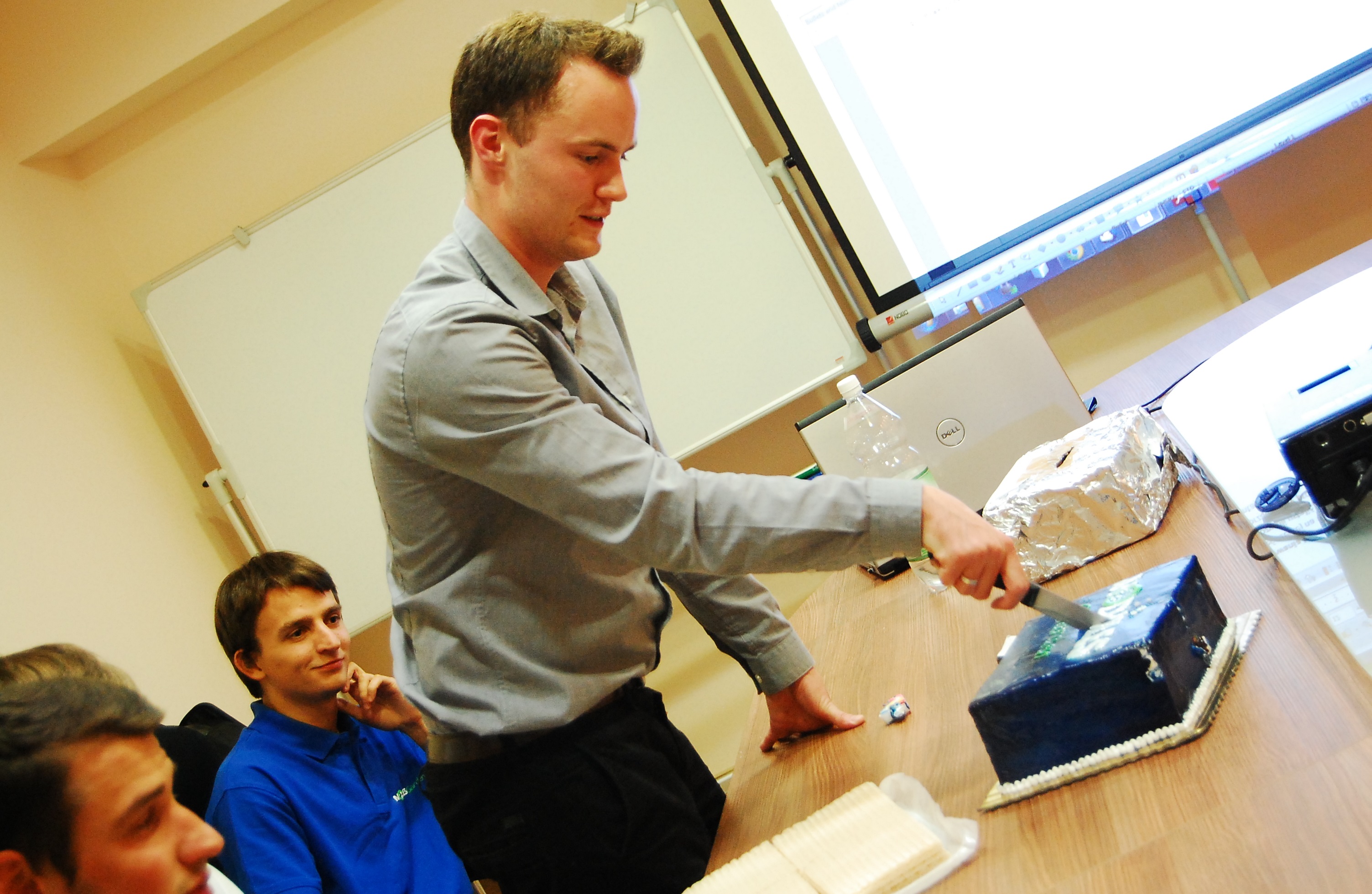 Time for champagne, you have to celebrate the successful development of the company!

And this is the team who strive to reforge your ideas into the wonderful final effect!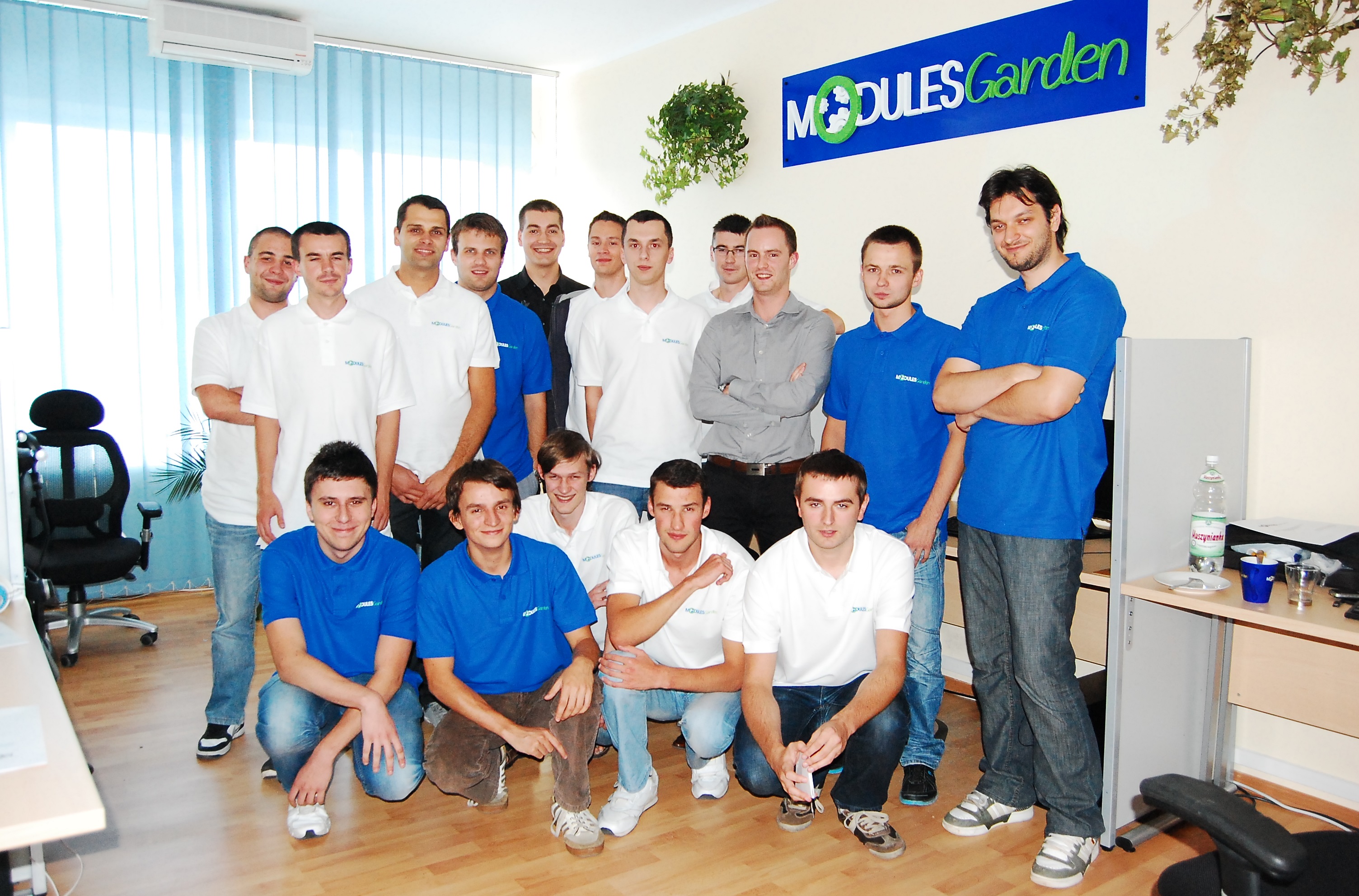 Thank you for the trust and contribution in growth of our company.
Without you, there would be no ModulesGarden.
ModulesGarden 2nd Anniversary!

,