In an effort to enhance the appeal of our offer, we always seek new solutions to make the everyday management of web hosting companies even simpler. Recently we got inspired by the widespread interest our Domains Reseller For WHMCS module has been generating for these past few years. And so, we came up with the idea of creating a completely novel tool, similar to Domains Reseller For WHMCS, but dedicated entirely to… products.
Intrigued to see how this up-and-coming project will function in practical terms? Dive into our exclusive, pre-release features showcase!
Products Reseller For WHMCS will bring maximum automation and comfort into reselling your products, tracing income as well as managing the reseller groups. To get a better grasp of the tool's capabilities, please see different sets of options that you, your resellers, and end clients will be equipped with.
As a provider, you will possess the ultimate freedom in creating, terminating, suspending and unsuspecting products. With equal ease you will handle all details of your reseller groups and even set up product pricing rates for each group individually.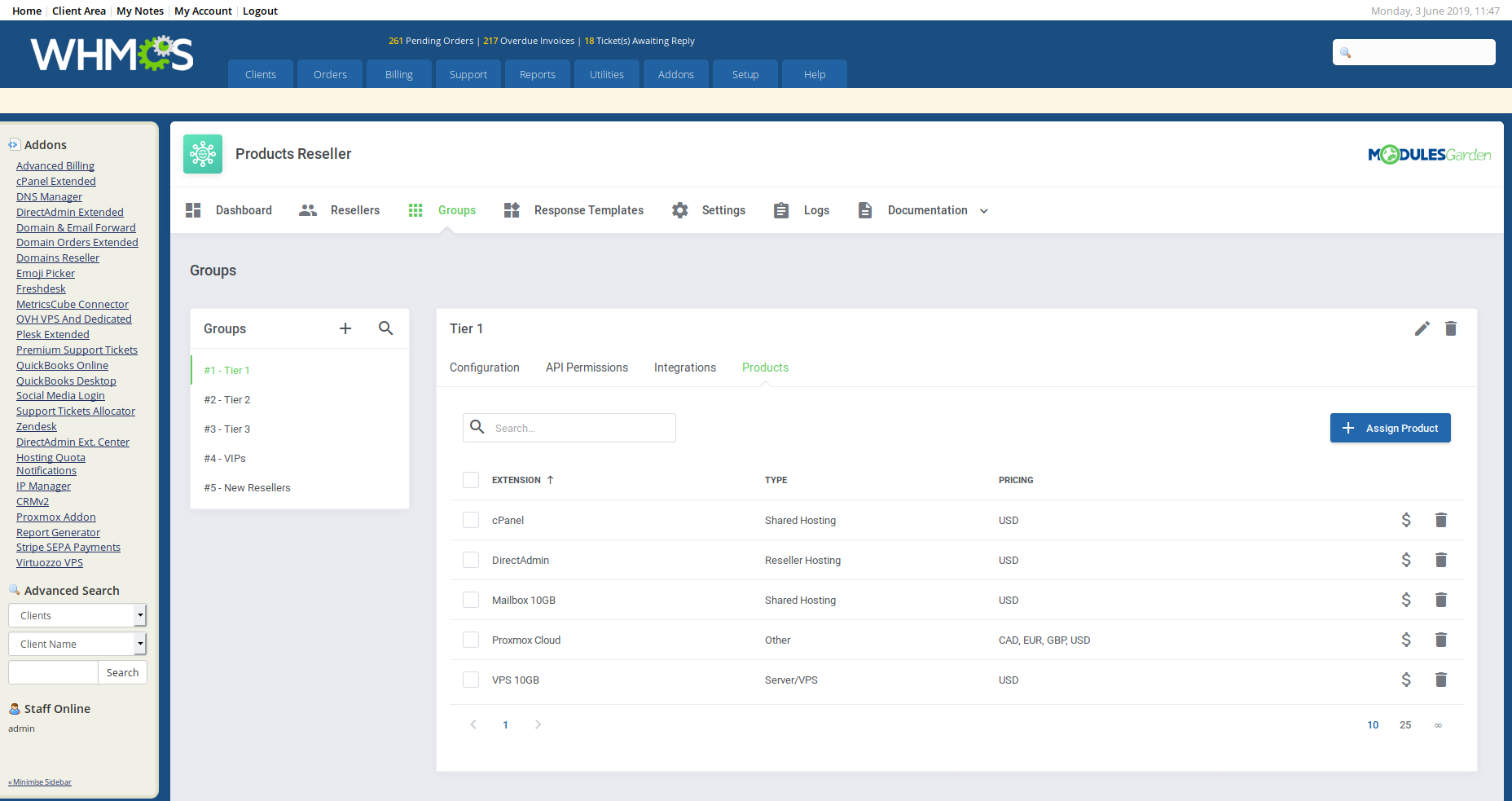 Need quick preview of your earnings? The special section of the module will display for you income statistics for both particular products and reseller groups.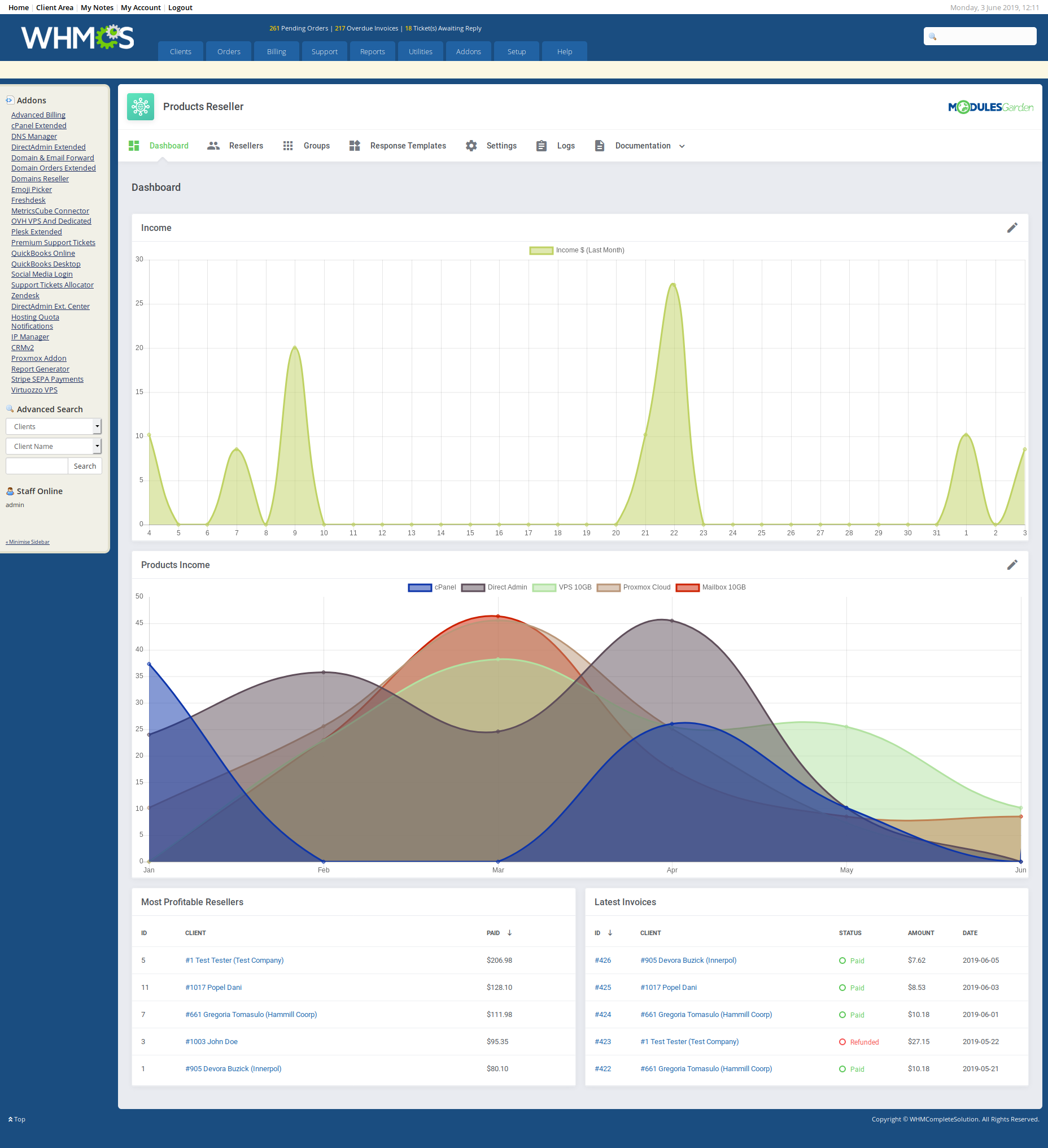 Your resellers will gain access to all crucial information on placed orders as well as to API documentation. With it, they will be allowed to write own integration modules to deliver products through any other platform than WHMCS. As for end clients, they will surely be enabled to order products suited to their needs and perform basic actions on them later on.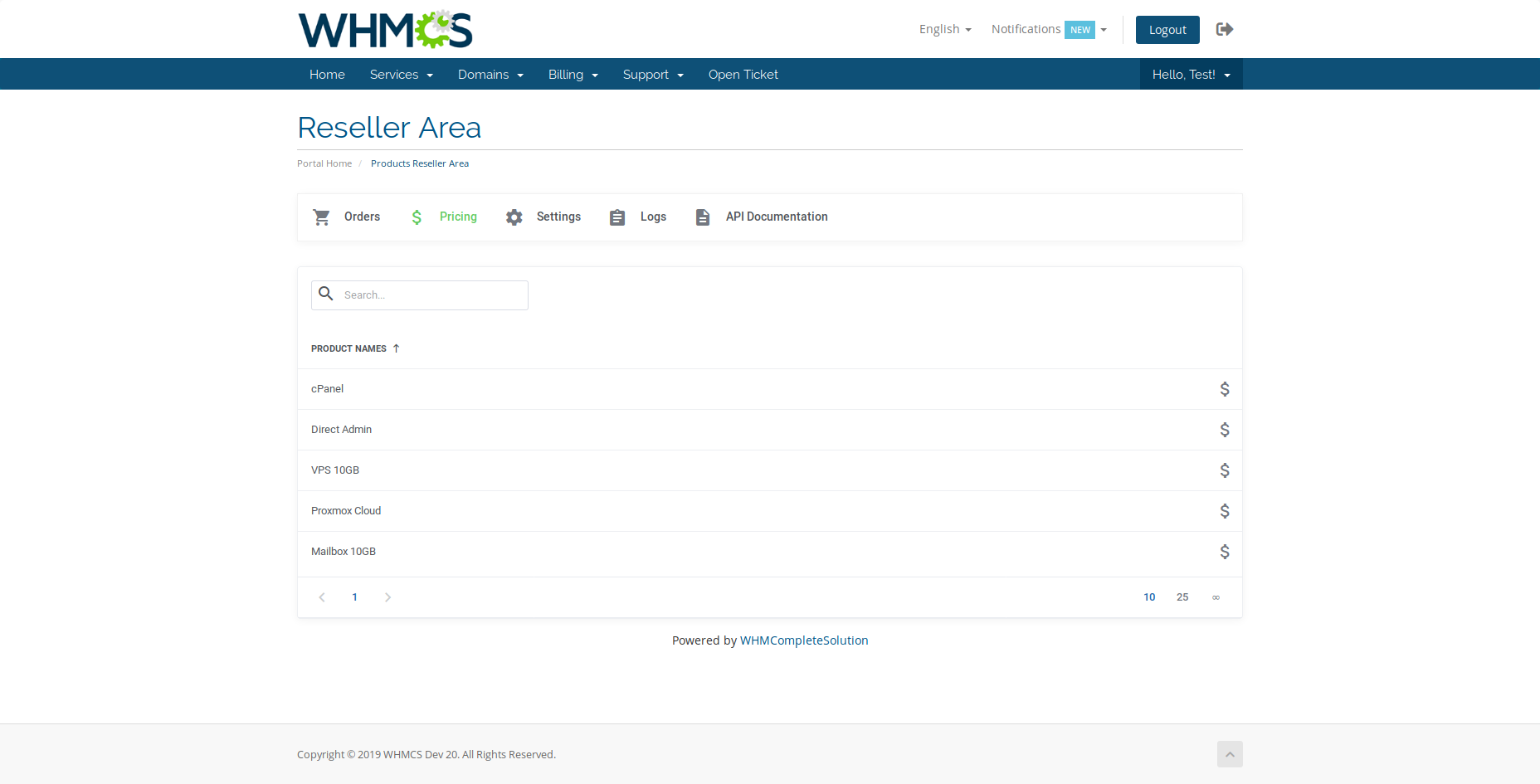 Have Your Say!
What do you think about such a project? Will it prove useful to your business operations? Your input means a world to us and will definitely let us put the module on the right track.
Thank you for your vote. We will keep you posted on the progress of our development works. Also, feel like sharing some extra thoughts with us and the community? The comments section is yours!
Products Reseller For WHMCS - Yay or Nay?

,