"We see our customers as invited guests to a party, and we are the hosts. It's our job every day to make every important aspect of the customer experience a little bit better." – Jeff Bezos
It is an indescribable joy to witness how our audience is growing bigger and bigger each day. After all, it is purely for you that we constantly strive to develop and raise standards of our products and services.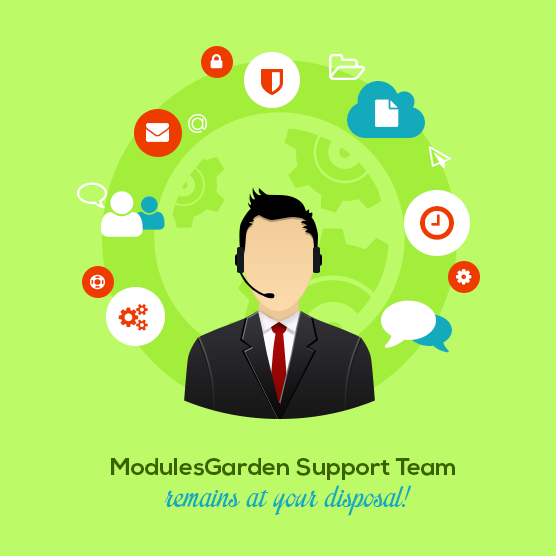 We are well aware that your time is worth its weight in gold and our assistance is often essential to maintain the seamless performance of your businesses. With the ever increasing number of clients, the need to expand the scope of our support services has emerged. And since these are deeds that matter and not words, we have taken significant steps to ensure the comprehensive and swift assistance for each one of you.
1. A New Support Team Member
Our 1st level Support Team has admitted a new member! This will reduce the response time and therefore streamline the whole process of communication.
2. Senior PHP Developer Joins Our Ranks
Our support workforce has been further expanded by a Senior PHP Developer, whom some of you may recognize even from the beginning of our business activity. Introducing such an experienced programmer to our help desk is aimed at expediting the process of solving any reported issues.
3. Support On Saturdays
Last but not least, we now offer our 1st level assistance also on Saturdays! Increased availability of our support specialists will ensure more continuous flow of information.
We truly hope that you are already experiencing the results of our efforts. Feel free to express your opinions and suggestions. Your feedback is of a vital importance to us!
Taking Support Services To The Next Level

,