ModulesGarden is 3 years old now! Some might say it is few, some might say it is enough, but the facts speak for themselves. A year ago there were over two times fewer employees and products in the offer than there are now! This is a huge success of all the Team. Event of such great importance should be duly celebrated. And so it was! Have a look at our latest photos.
For a good start, run your eye over office in its full glory.
Time to start the party! Customarily, a cake, champagne and uplifting speech.
After we had finished eating the cake, we moved to the bowling club!
Unfortunately, all good things come to an end, but be sure, ModulesGarden Team is ready to provide you with awesome software development services like never before!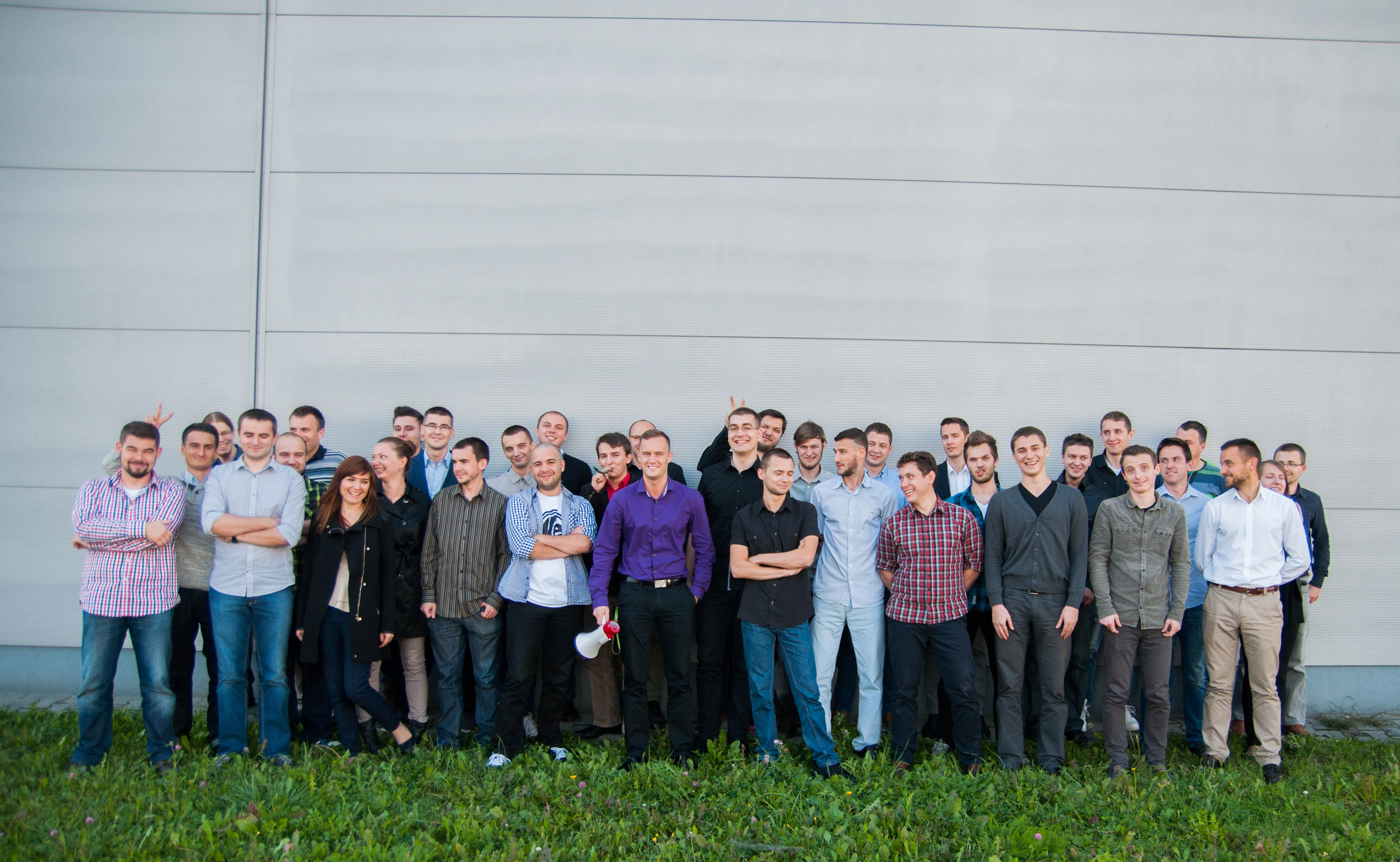 photographer: http://www.zanetakolano.pl
ModulesGarden 3rd Anniversary!

,