As you most probably know, our highest priority now is to update all of our modules to be compatible with WHMCS V6. If you would like to know more then please read our previous Blog post. On this occasion we prepared for you something special.
There are still many modules that require our immediate attention but it is not technically feasible to release updates of all our products at once. Therefore, we do it one by one. The entire process will take a while, but to make your waiting time a little bit more pleasant and above all, more business friendly, we are offering you an exclusive discount.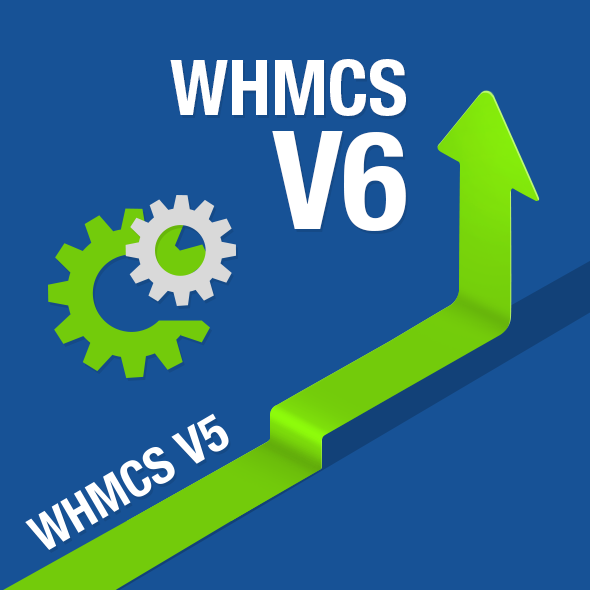 The discount applies to any number of our modules which do not support WHMCS V6 yet. To use it, simply download our free ModulesGarden Widget For WHMCS and activate it in your system. Mentioned 25% promo code will be visible there.
A little haste is advisable, because each day the number of modules that apply for the discount will diminish

WHMCS V6 Modules Upgrade Discount

,