WHD.global, like no other festival, every year unites the enthusiasts of online creativity from all over the world. People with unique approach to the hosting craft meet up to put it all together – transferable skills, expert knowledge and inventive energy to bear on the world of digital technology. Certainly, ModulesGarden could not have missed the opportunity to be there!
Our long journey to Rust, where the World Hosting Days take place, started with a harsh reveille at 2 AM. We arrived right before 2 PM and strode into digital frenzy straight away. We were raring to meet our friends, partners and all festival attendees!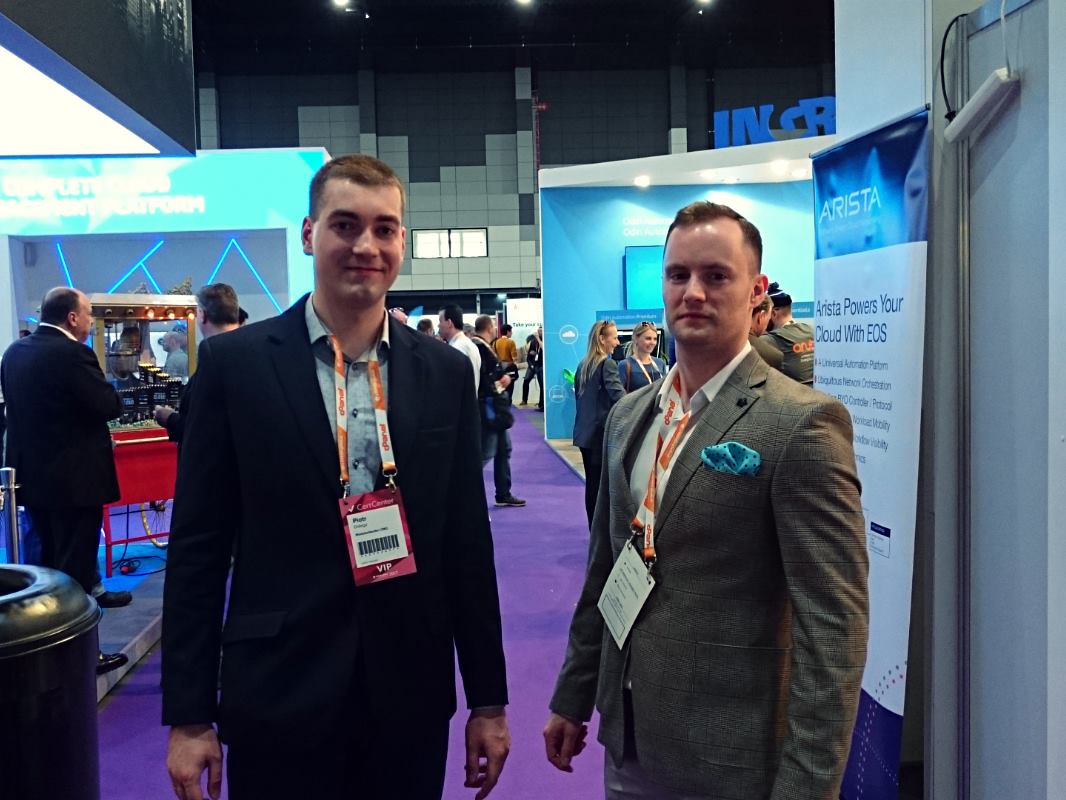 We spent the first evening in the legendary Colosseo Bar, luxuriating in the company of creative people, delicious food, phenomenal views and great music.
At night, WHD.global is even more of a treasure experience. While heading back to the hotel, we craned necks around to feast our eyes with the stunning scenery of Europa-Park as much as possible. We were wildly excited at the sole thought of what the next sunny day in Rust will have to offer!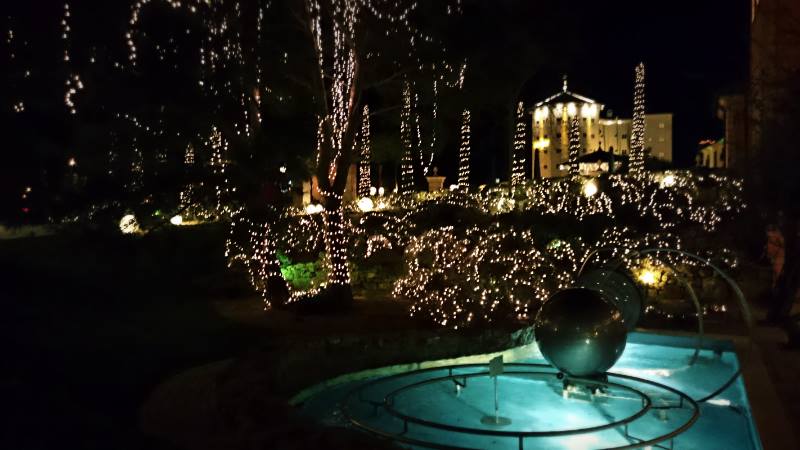 The second day of WHD.global brimmed over with inspirational events and discussions. We had enormous pleasure of attending the conference about Odin Automation Essentials. In addition to unveiling key features of the system and responding to burning questions from the audience, Alex Goncharov from Ingram Micro Inc. has officially recommended us for the creation of bespoke tools dedicated to Odin Automation Essentials!
Another evening of WHD.global was marked by an unforgettable party! With Gilby Clarke of Guns N' Roses, Steve Stevens and their captivating rock tones, we could not have resisted the chance to ease off for a while. A special salute to OnApp's CTO James Withall – OnApp ConneXion Party was a blast!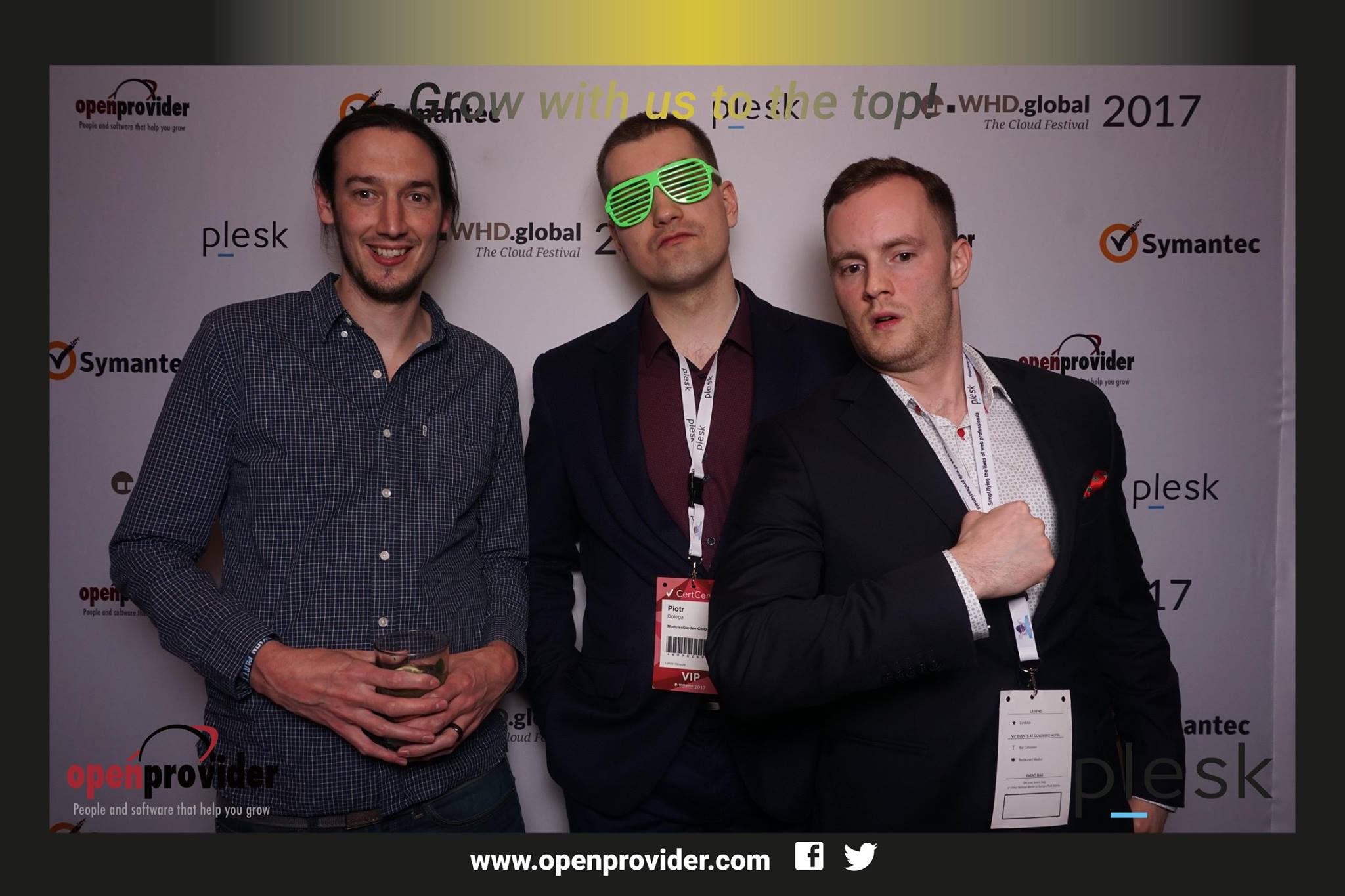 We look forward to reuniting with you all next year! Meanwhile, please your eyes a bit more with the breathtaking beauty of Europa-Park.
World Hosting Days 2017

,