The opening year of the past decade was a time marked by technological advances on all counts. For most of the community, the defining event of 2011 which put the entire tech world on pause for a moment, was when Steve Jobs lost his long battle to cancer. For some, however, 2011 has a much more personal meaning to it, as this is precisely when ModulesGarden was born.
As we approach our company's 10th anniversary, we indulge in a moment of nostalgia and celebrate with the only kind of discounts that fit such a momentous occasion perfectly well – that is, exceptionally big ones.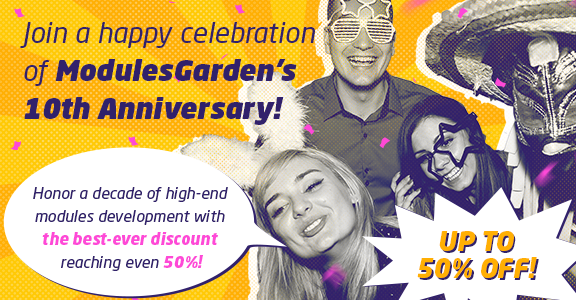 Before we put all details of this stupendous promotion out into the open, however, we would like to make room for a few of our teammates to step on the stage and bring some of their private thoughts and fondest memories – because what else could better portray the epic path that we have already traveled?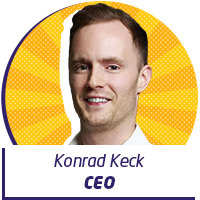 It all started when I worked as a freelance programmer and made the first basic projects for the WHMCS community. It turned out that there is a huge niche just waiting to be filled by a reputable company providing a great quality service. By fueling our mission with that very concept, we were able to develop at a rate that surpassed our wildest expectations – just in a few years we grew into a large office with an international presence, gathering more than 50 employees, and delivering an astonishing variety of products and services.
Over the time we have matured into a more specialized company in the modules development, and also kicked off a few new standalone projects like EasyDCIM, MetricsCube or the underway platform for managed WordPress providers called PanelAlpha.
It's been a long, but a joyful and extremely rewarding journey with the committed team of professionals, inspiring partnerships as well as an amazing community of our clients which I truly love with all my heart. No words can describe how thankful I am to you for being with us all this time!
❖ ❖ ❖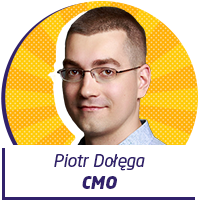 I've got so many good stories to share that there could be a separate article just about that! *laugh* Moving into the new office that took place in 2014 definitely belongs to my favorite milestones – that really was something! Everybody was eager and excited, and you could just feel a team spirit in the air – as if a loving family was moving to a new, bigger home. We all saw it as the start of a whole new chapter, full of new opportunities to grow.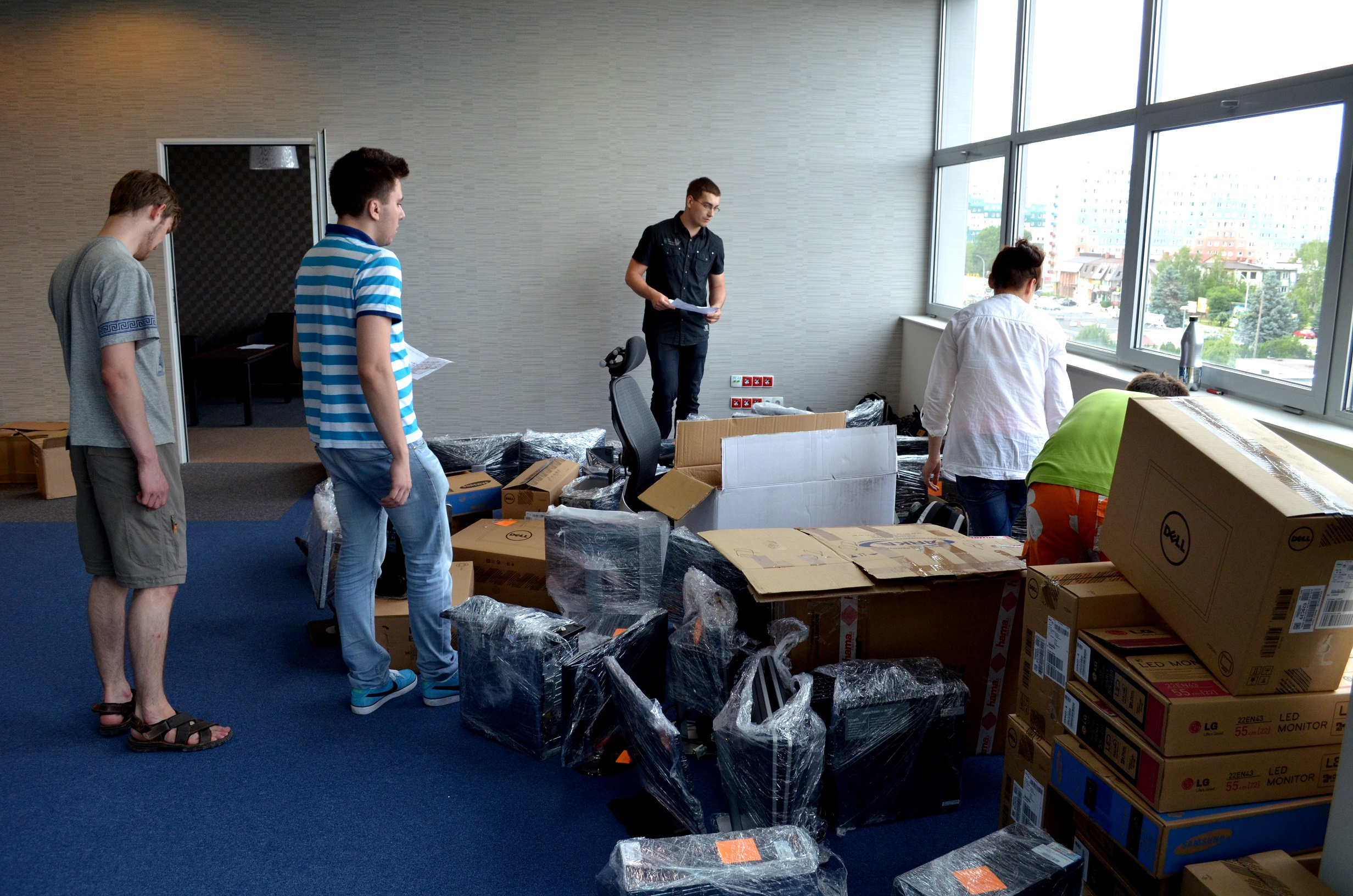 I also have a special place in my heart for all the World Hosting Days events that we had the pleasure of participating in, filled with eye-opening lectures and energizing face-to-face meetings such as with WHMCS (2014) and Plesk (2013) representatives.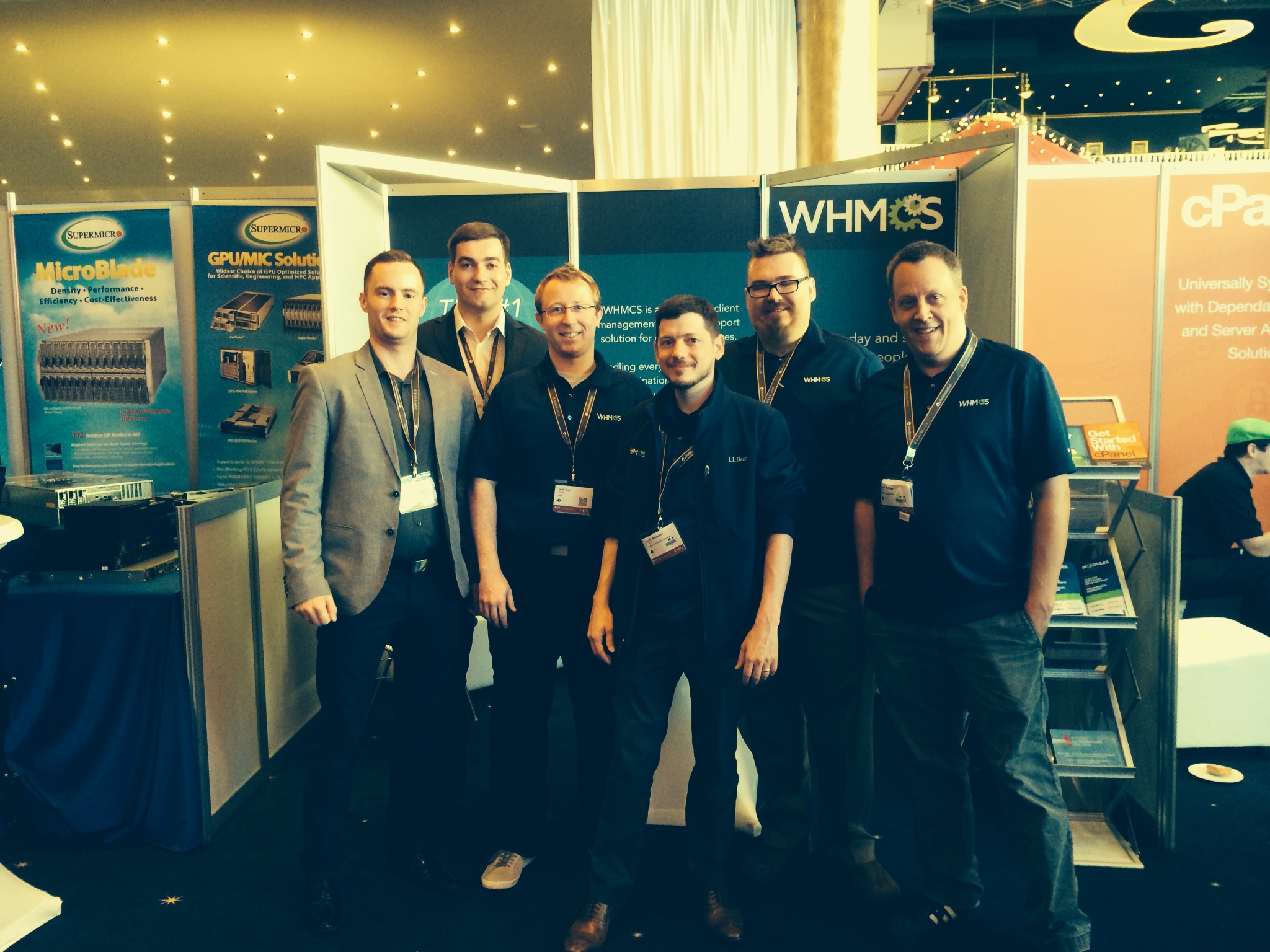 On a more personal level – I still recall breaking the company's long-standing record for the non-stop work (sorry, Piotrek Sarzyński!) with a time of 16 hours. A fact that makes this memory even more treasured is that it was exactly the day when our new website was released officially, back in December 2016.
❖ ❖ ❖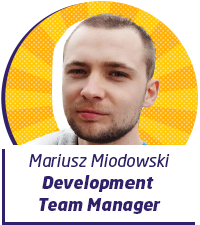 Over these past ten years, I managed various trail-blazing projects which are too many to count, however, there is one particular undertaking the grandness of which to this day leaves me at a loss for words. The release of a brand-new website built totally from scratch, equipped with our very own Product Marketplace, a comprehensively reconstructed Client Area and Software Projects Control Center, and plenty more new functionalities to take your user experience to a whole new level.
One glance is all it takes to figure out the enormous amounts of effort and dedication that our team put into this task during the countless hours of work. However, the tons of enthusiastic feedback that we received straight afterwards was more than enough proof that it was all worth it!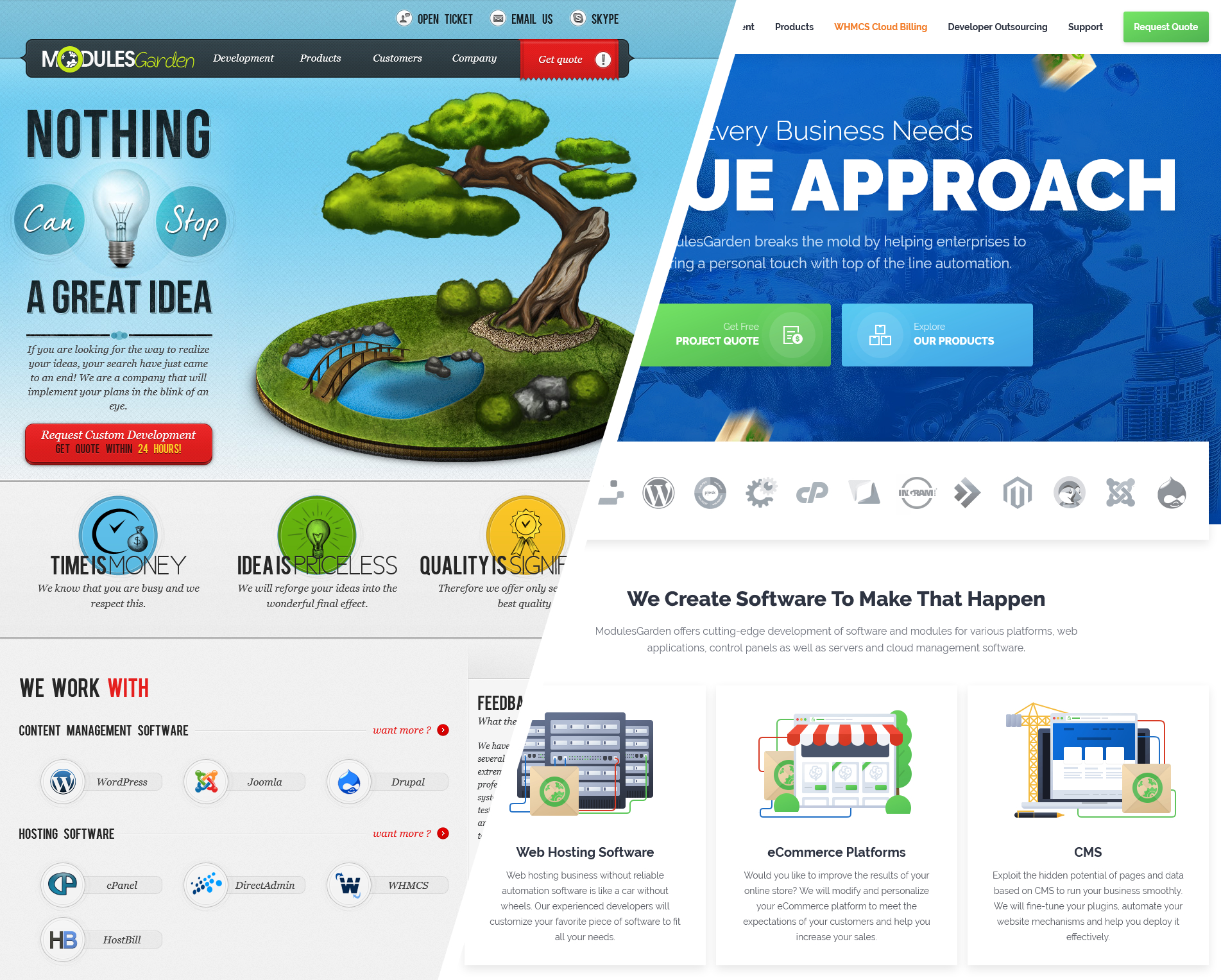 ❖ ❖ ❖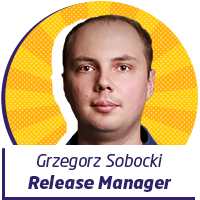 It's no easy task to name a single update that brings back the best memories when you've handled a few thousand of them. There are so many that deserve an exclusive mention, related to products connected with such world-class solutions as WordPress, OpenStack, or Amazon, but if I had to choose just one, it would most likely be the revolutionary update of DNS Manager For WHMCS 2.0.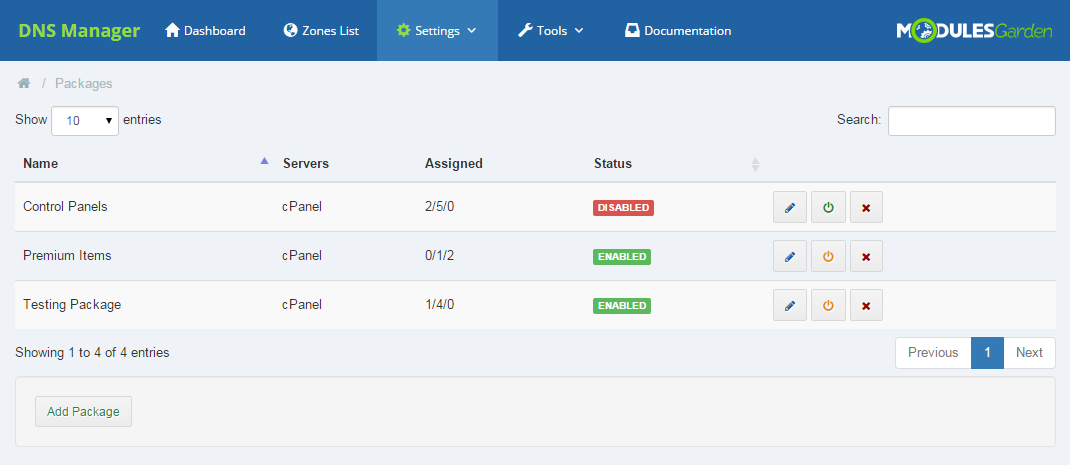 This release was bound to set new trends in how business automation will continue to be perceived. In fact, it was so innovative in terms of both design and performance that it was celebrated with a solemn speech and a champagne toast at the office. That particular feeling, that sense of a job well done that we had at that very moment was beyond definable.
❖ ❖ ❖
A whole lot has happened since day one, hasn't it? And that's still only a fraction of what we've been through. From every single historic event, through each record-breaking release, to all other kinds of initiatives that shaped the ModulesGarden as you know it – a point-by-point recap on the previous decade followed by the first sneak peek into our agenda for 2022 is now open to detailed exploration via the ModulesGarden timeline.
At the same time, we know full well nothing of this would be even remotely possible if it wasn't for your endless stream of support and encouragement. We wish to express our deep-felt gratitude to our dearest clients as the presence of each and every one of you has been instrumental in the process of both internal development of our company and continuous improvement of our products and services.
On the milestone occasion of ModulesGarden completing a decade of intense growth, we would like to cordially invite each and every customer to join us in the joyous celebration. The unique promotion that we are officially kicking off here and now honors each full year of your presence with a 5% discount to be spent once on all products available at our Marketplace.
It's that simple: Your account is active since August 2015?
Just by sticking with us for 6 years you have earned a hefty 30% promo code!
So, if your ModulesGarden account stores at least one paid module or a custom project, simply click the button below to get in touch with us. We will fix you up with a well-deserved custom promo code that can be mixed freely with all other types of deals to be spotted on our website. You can save up to 50% in total!
If you are just planning on joining the circle of ModulesGarden customers, we've got you covered as well! Go ahead and snap up the below promo code to stock up on as many modules as your heart desires for 10% off.
#MG10Anniversary
All discounts offered as a part of the anniversary celebrations are accessible until November 21st.
The 10th anniversary of ModulesGarden

,